AV2M is a French independent and multidisciplinary law firm.
Its distinguishing feature and main advantage are that it is specialized in cross-border transactions that involve Mauritius.
As a matter of fact, AV2M came into existence as a result of the twofold ambition of its founder, Michaël MLADENOVIC, Attorney at law at the Lyon Bar since 2007, to set up an office in France and position himself :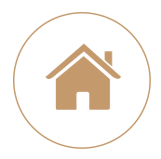 On the one hand, as the privileged interlocutor of individuals and of the different stakeholders of the business world (commercial, banking, industrial or even financial) for their investment or business setting projects in Mauritius, and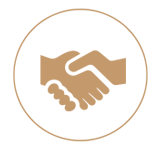 On the other hand, as the ideal partner of French law firms or of corporate legal departments for the legal outsourcing of French cases, both in terms of advice and litigation.
Ties and partnerships established in Mauritius allow the firm: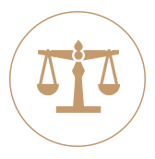 On the one hand, to provide high quality legal services at competitive rates given an advantageous social and tax environment in Mauritius, and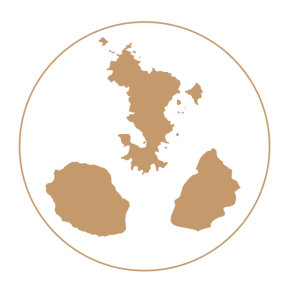 On the other hand, to provide its services throughout the Indian Ocean, and particularly in the French overseas departments of Reunion and Mayotte.