AV2M assists its French and foreign clients, as well as its Mauritian clients who have ties or interests in France (Metropolitan France, Reunion and Mayotte), regarding the determination and the implementation of their projects, and the prevention or resolution of disputes.
AV2M is a full-service law firm specialising in all areas of business law, real estate law and civil law, both in terms of advice and litigation.

General commercial litigation and business law litigation
General litigation of any kind regarding clients, suppliers, contractors, advice, etc. (e.g. for debt recovery, payment, etc.)
Enforcement procedures (orders for payment, seizures etc.)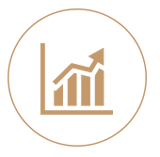 Advice on corporate law matters
Set-up and incorporation formalities of companies
Operation of the company and corporate life (statutory modifications, legal follow-up and legal secretarial support, etc.)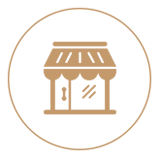 Drafting and renewal of leases, notice of termination, difficulties regarding the execution of the lease, etc.
Business transfers or leasehold rights transfers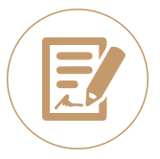 Civil and commercial contracts litigation
Breakdown of pre-contractual negotiations
Non-performance and breach of contracts
Termination, rescission, nullity of contracts
Guarantees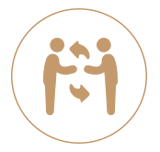 Contract law and tort law
Tort litigation and contract litigation
Contract drafting
Enforcement procedures (interim or provisional measures and seizures)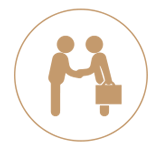 Competition, distribution, consumer law
Unfair competition
Anti-competitive practices, restrictive and abusive commercial practices
Contract drafting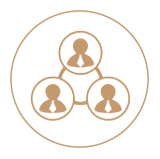 Labour and employment law litigation
Termination of the employment contract (contractual termination, resignation, dismissal on personal grounds or for economic reasons)
Non-competition clause
Requalification of an employment contract
Disciplinary law
Harassment and discrimination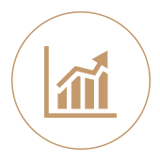 AV2M assists its clients in setting up local commercial companies (Mauritian domestic companies) or civil companies and in registering with the Registrar of Companies in Port Louis.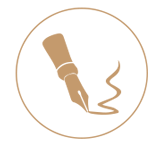 AV2M drafts the company's articles of incorporation, the shareholders' agreement, as well as all the contracts relating to the day-to-day company life.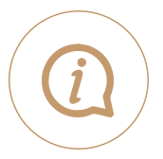 AV2M advises and supports its clients in their business relations with management companies to set up offshore legal entities (GBL1 and GBL2, taxed at a rate of 3% or 0% in Mauritius) or trusts.

AV2M assists its clients in performing formalities before Mauritian administrative authorities (BOI, Immigration and Passport Office, Prime Minister's Office, MRA, etc.) regarding their settlement or business purpose in Mauritius. Within the process, clients benefit from the law firm's local network (banks, accountants, notaries, etc.), in particular for:
The compilation of dossiers and follow-up with the Board of Investment in Port Louis on application procedures for occupation and residence permits in Mauritius,
The opening of bank accounts in Mauritius,
Various other procedures: for example, import permit applications for your domestic animals with the relevant Mauritian authorities.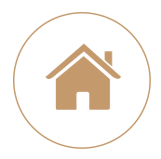 AV2M advises and assists its clients in their full ownership real estate investment projects in Mauritius :
Checking of documents as per legal provisions
Analysis of contracts (preliminary reservation contract and notarized deed of sale),
Complete follow-up of dossiers until a residence permit has been issued.