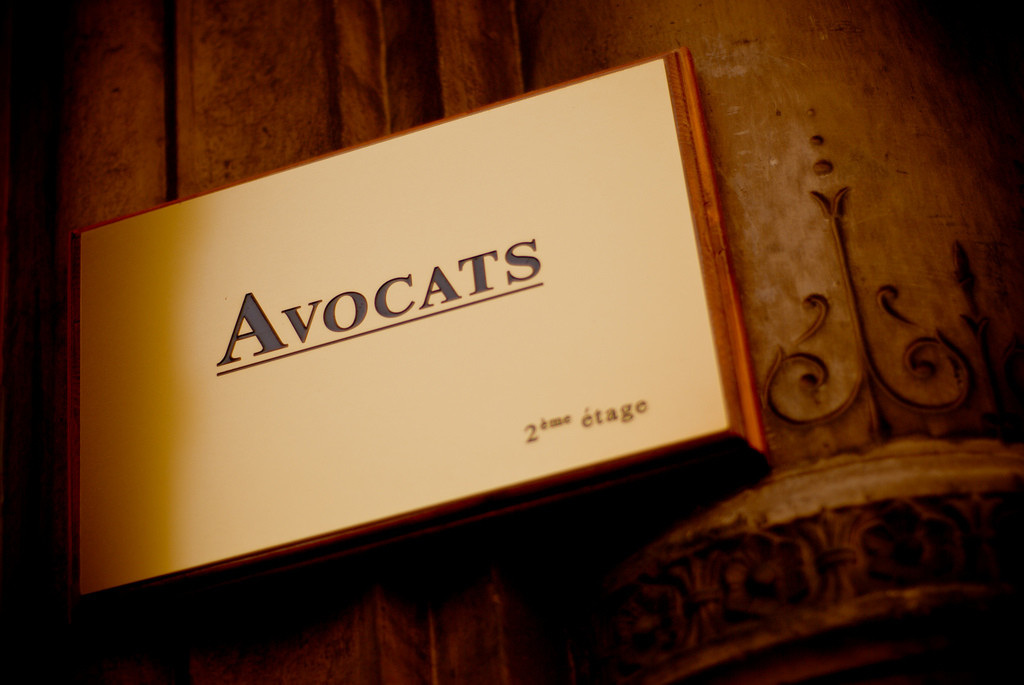 AV2M law firm was founded in 2015 by Michaël MLADENOVIC, Attorney at law at the Lyon Bar since 2007.
As a result of several years of vocational training and professional practice acquired within renowned law firms, both in France and internationally, the founding partner can boast of a significant experience in business and corporate law.
AV2M is a gateway to Europe and the rest of the world thanks to the strong ties that Michaël MLADENOVIC has established over the years with likeminded and responsive professionals sharing the same culture of excellence. This network covers the main economic centres around the world, especially in Europe (Paris, London, Amsterdam) and in North America, but also in the Indian Ocean and more particularly in Mauritius.
The strict compliance with the French and European rules of professional conduct and ethics is the bedrock of AV2M. This is why the law firm puts trust, loyalty, confidentiality and transparency at the very heart of its professional relationships.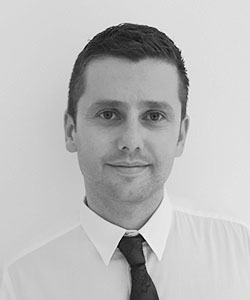 Michaël MLADENOVIC obtained his Professional Lawyer's Certification and was sworn in as an Attorney in December 2007 before the Lyon Court of Appeal.
Since 2008, Michaël MLADENOVIC has acquired significant experience in corporate consulting, as well as in civil and commercial litigation in France and in the French overseas departments and territories. Since 2015, Michaël MLADENOVIC has also specialized in business immigration to Mauritius Island. Moreover, Michaël MLADENOVIC is fluently trilingual, speaking French, English and Serbo-Croatian.