Lawyers are free to set their own legal fees, by mutual agreement with the client.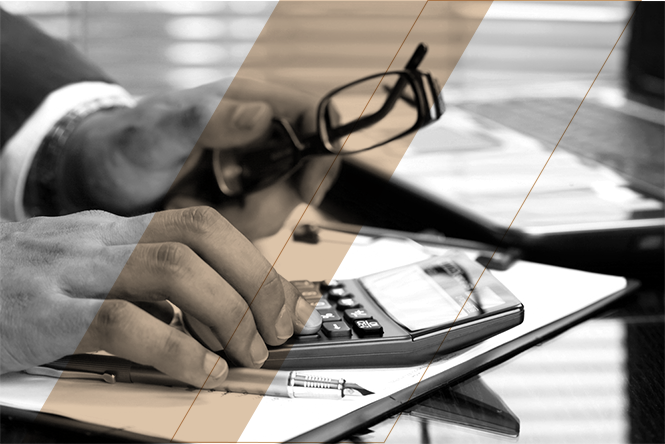 Fees charged by AV2M may vary depending on the nature and complexity of the legal interventions to be carried out, as well as the urgency of the services solicited.
Fees are invoiced on a time-spent basis at an hourly rate of 200 Euros + VAT at the current rate. However, if need be, special arrangements may be agreed upon at the start of services, in compliance with the professional ethical rules and subject to circumstances and feasibility.
The law as well as the ethics and professional conduct rules prohibit lawyers from charging fees that solely depend on the outcome of the service provided ("pactum de quota litis").
All fees, costs and other outlays incurred for the services performed are personally borne by the client.
Prior to our intervention on any particular case, a down payment should be made by the client in the form of a deposit for the services to be provided.
Several down payments may be claimed as the work progresses.
All invoices are due and payable upon receipt unless otherwise expressly agreed upon.